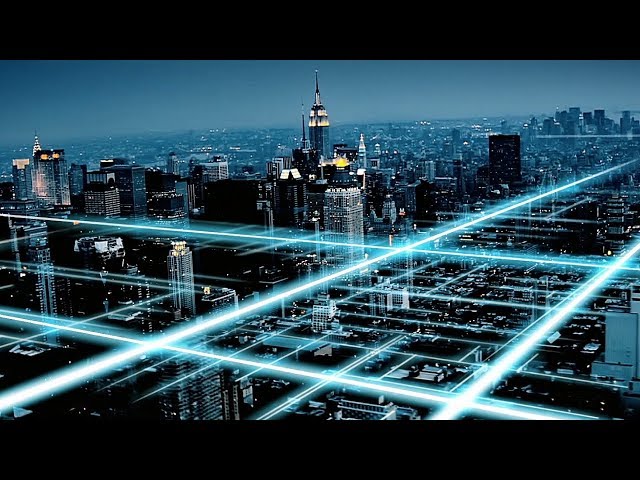 Digital Transformation
Digital transformation marks a radical rethinking of how an organization uses technology, people and processes to fundamentally change business performance
Inspiration is the most important part of our digital strategy.
We are an innovative, digital transformation experts built for today's digital challenges. We focus on insights, communication, integrations, and innovations that make extraordinary things happen for brands, businesses, and their customers.
Our capabilities in design, insights and technology positions us at intersections where we derive meaning-full insights, shape communication, develop technological integration and unlock innovation – with the customer's journey at the center of everything we develop.
We ensure your brand value is coherent, consistent, and reflects your company's vision.
We create and build interactive and stunning web experience for your audience that is expertly crafted to deliver results for you and your business
We combine stunning design and robust development to create the best eCommerce experience that offers a smooth customer journey and easy-to-manage digital platforms.
We provide tangible, profitable results and reach the target audience using strategies based on evidence.
We build interactive and bespoke designed applications that Put your brand in the palm of your customer's hand.
We support business with latest software implementation across to streamline and optimize business process so business goals can be successfully achieved.
Trusted By Companies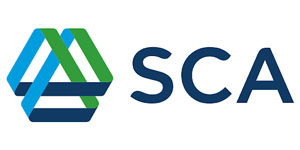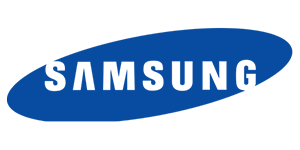 Testimonials
Without this specific boot camp, changing my career to data science on my own would have been very difficult. But being able to put this on my CV helped transform my career and my life into something I chose to do.
The curriculum was challenging but the support from the instructors was great. If you are looking to get started in data field I would highly recommend this bootcamp!
I'm surprised at how much I was able to learn and achieve in such a short amount of time. Instructors were very knowledgeable and curriculum was comprehensive gave very good understanding with practical examples.
Contact Quematics Digital transformation