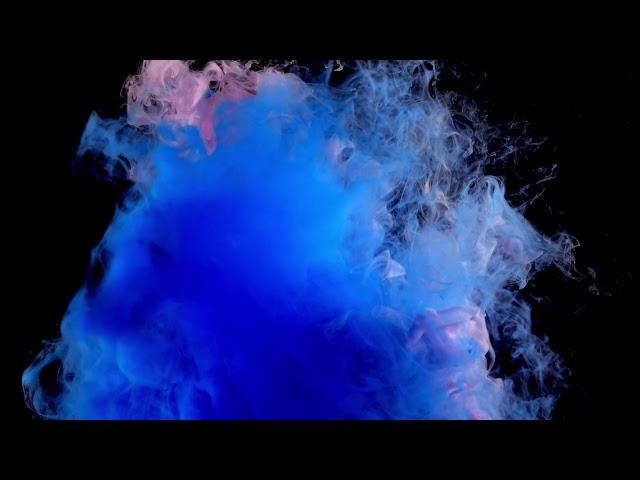 Training & Bootcamps
BRIDGING DESIGN, TECHNOLOGY & FUTURE

Digital Transformation
Data Science & analytics
Quematics is a tech powerhouse empowering businesses and professionals to unlock their true potential through digital transformation, advanced analytics, and web / cloud technologies. We transform businesses through digital solutions, development and integration into all areas, fundamentally changing how business operate and deliver value to customers. We also provide training bootcamps around the globe producing world-class data scientists and digital transformation specialist.
Digital transformation
We support our global clients to deliver end-to-end digital capabilities—from strategy to technology development and implementation, to managed services. We understand clients' industry-specific challenges and opportunities and partner with them each step along their digital transformation journey.
Data Science & Machine Learning
We build customized data science, machine learning & AI models that predict, optimize and provide actionable insights. We have great knowledge and expertise in applying advanced analytics strategy to every part of the value chain and decision-making which adds business value for many of our global clients.
Quematics's Global FootPrint
Testimonials
Without this specific boot camp, changing my career to data science on my own would have been very difficult. But being able to put this on my CV helped transform my career and my life into something I chose to do.
The curriculum was challenging but the support from the instructors was great. If you are looking to get started in data field I would highly recommend this bootcamp!
I'm surprised at how much I was able to learn and achieve in such a short amount of time. Instructors were very knowledgeable and curriculum was comprehensive gave very good understanding with practical examples.