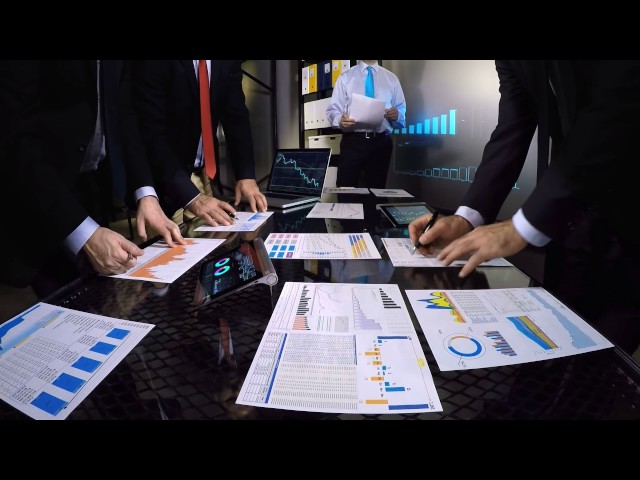 Revolutionise Your Data With Us
At Quematics, we provide comprehensive and tailor-made data visualisation solutions. We transform raw data into valuable insights, presenting it through user-friendly dashboards that empower decision-making
Start Your Journey Now
We build customize data science, machine learning & AI models that predict, optimize and provide actionable insights. We are trusted by many companies who instead of deploying expensive in-house Data science & AI resources rely on our advanced  analytics research and development services.
Advanced Analytics we offer
Industries
Quematics Analytics have extensive analytics experience across many industries
Retail
Predicting customer behavior or improving buying, pricing, tracking sell-throughs or benchmarking store performance – the opportunity to do exciting and impactful work is immense.
Social & Public Sector
The nonprofit, government and higher education sectors play a significant role in the global economy—and in the lives of people around the world.
Technology
As executives in the technology space well know, running software, hardware and technology service businesses presents unique management challenges.
Telecommunications
Telecom have challenges around reducing churn and improving lifetime value for their subscriber bases. Prepaid or postpaid bases, the challenges are around extending the tenure that the subscriber stays on the network, selling upsells and plan upgrades, taking better pricing decisions and managing the channel.
Healthcare
Healthcare companies must identify ways to deliver better value for patients, fuel innovation and reduce the cost and complexity of operating systems. The power to access and analyze enormous healthcare data sets can improve healthcare provider's ability to anticipate and treat illnesses.
Financial Services
Better acquisition, retention, lifetime value, targeted campaigns, marketing spends and channel. We could help financial institutions, from banking and insurance to wealth management and securities distribution, manage risks and serve customers.
Pharma and Life Science.
Pharmaceuticals and life sciences companies are experiencing a wave of competing challenges as part of what could be called the New Health Economy. They include consolidation among providers, especially hospitals, intended to produce efficiency gains; the changing demands and expectations of patients, who seek a greater role in their own care; increasing cost pressures from payors leading to calls for pricing reform; and the declining autonomy of the individual physician as rule-based, protocol-driven care becomes ascendant. The resulting healthcare system will focus increasingly on paying for the value rather than the volume of medical care; in other words, it will be a more consumer-facing industry
We use data-driven methods and tool
To help businesses apply insights at the point of action and then connect those for greater a value.
Why Businesses work with Quematics Analytics
We have extensive analytics experience across many industries

We have a Highly skilled team with deep industrial knowledge for your business.

Range of Business Intelligence / Analytics and data warehousing services.
Trusted By Companies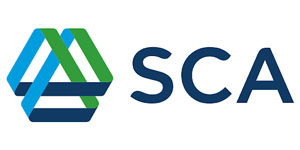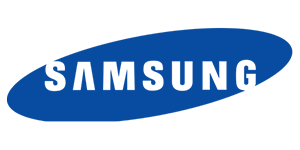 Testimonials
Without this specific boot camp, changing my career to data science on my own would have been very difficult. But being able to put this on my CV helped transform my career and my life into something I chose to do.
The curriculum was challenging but the support from the instructors was great. If you are looking to get started in data field I would highly recommend this bootcamp!
I'm surprised at how much I was able to learn and achieve in such a short amount of time. Instructors were very knowledgeable and curriculum was comprehensive gave very good understanding with practical examples.
Contact Quematics Analytics